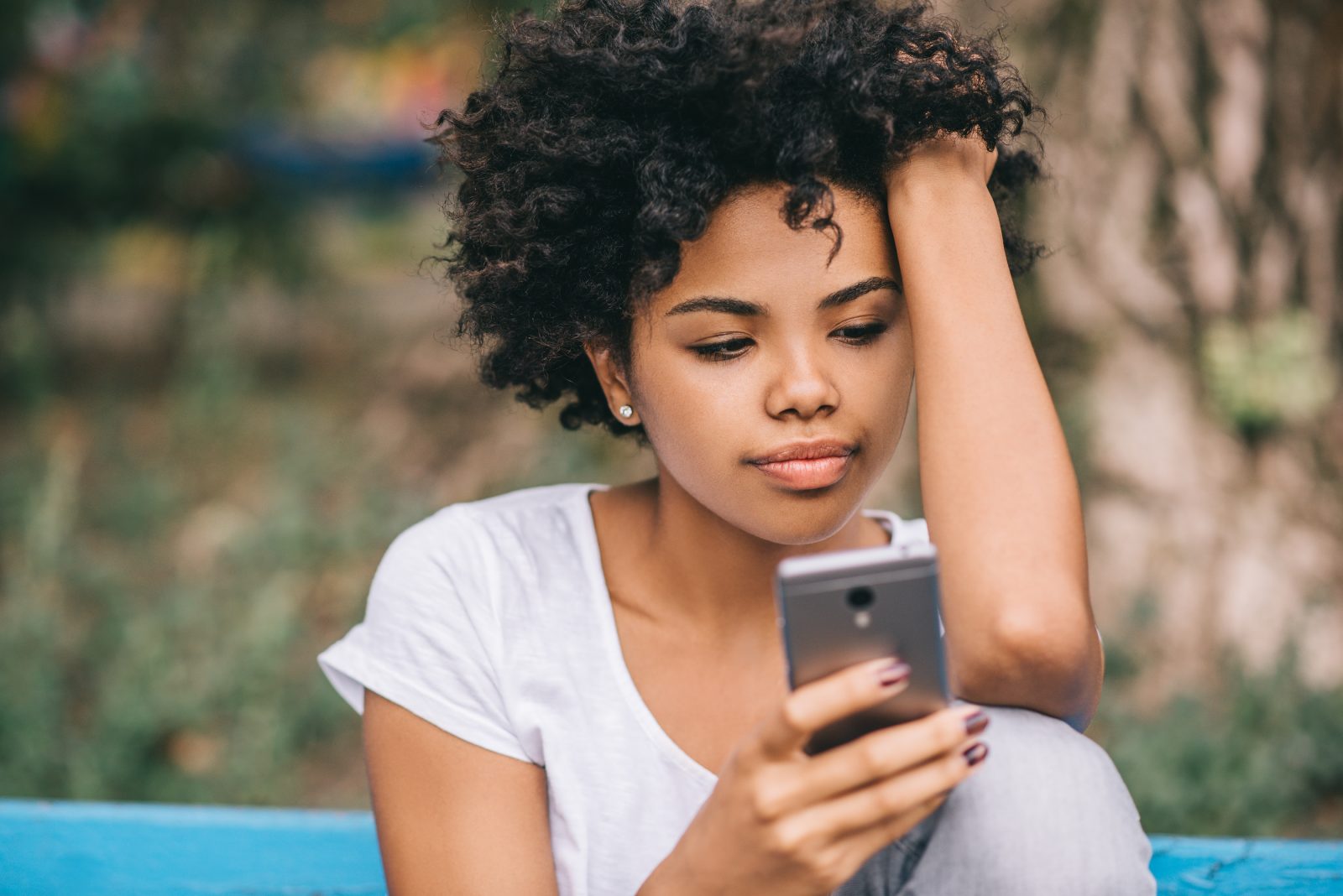 Louisville Abortion Information
We understand that life doesn't always turn out the way you thought it would. Little Way's compassionate staff of nurses, sonographers, and client advocates is here to help. As with any major medical procedure, you probably have questions. We can help provide answers:
How far along am I? An ultrasound is the best tool to determine gestational age, which will play an important role in discussing abortion procedures & pregnancy options.

Do I need an abortion? Maybe your pregnancy test was positive...but is your pregnancy viable? 20% of all first trimester pregnancies are not, and end in miscarriage. Little Way provides ultrasounds to determine viability; this is a great first step.

How will an abortion affect my health and well-being? Abortion is considered a major medical procedure, and there are common side effects. Call for an appointment to discuss.

Should I be tested for STIs prior to getting an abortion? To protect your health, it is important to be tested for sexually transmitted infections prior to having an abortion. We can help.
You have a lot to think about. Know your options. Our team of compassionate, non-judgmental client advocates, RNs, and sonographers are here to serve you. All services are confidential.