EVERY WOMAN SHOULD FEEL LOVED AND SUPPORTED DURING HER PREGNANCY.
Little Way relies on the generosity of the community to offer our services free of charge. We are privileged to serve over 2500 client visits annually. Your gift is important to help women and men in the Louisville area who are facing an unexpected pregnancy.
---
Other financial donations are welcomed - electronic check/ACH, gift trust, matching gifts, etc.

Contact Nancy for more information about your financial gift.
Volunteer Opportunities:
The ability to provide exceptional service to our clients relies on the dedication of our staff and volunteers. You can change lives by donating just four hours a week. All skill sets are welcomed. There is an ongoing need for receptionists and client advocates, as well as nurses and sonographers to work under our nurse manager and medical director. Training is provided.
Contact Susan for more information about volunteering.
Special Events: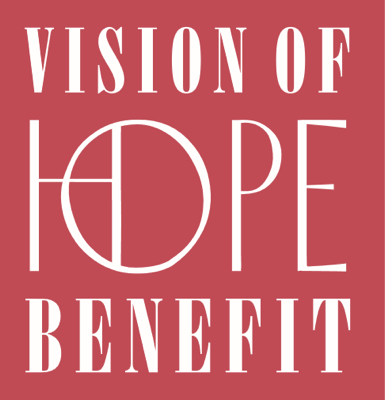 Special Events: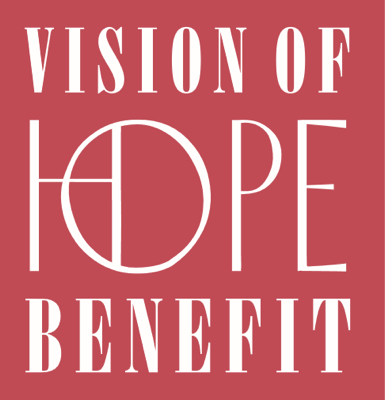 Little Way is a 501(c)3 specialty health clinic whose primary Christian mission is to support women and men facing unplanned pregnancies.