Unplanned pregnancy is not always warm, helpful, accepting, or judgement-free. Which is why we adore hearing from our clients that Little Way is. In the midst of the storm, we love knowing we can provide you with prompt, informative, and reliable services. Every. Single. Review. is word for word from girls in our community like you in the last few months.
---
Zero judgement, promise:
"They were all very nice + not judgmental at all."
You heard that right- quick medical appointments?:
"I like how thorough they were + how quick."
Um, OF COURSE:
"They care."
E V E R Y T H I N G you need:
"I liked everything. It was fast and I got everything I needed."
You are amazing:
"The people were amazing + helpful."
All are welcome ?:
"Quiet, clean, comfortable + accepting."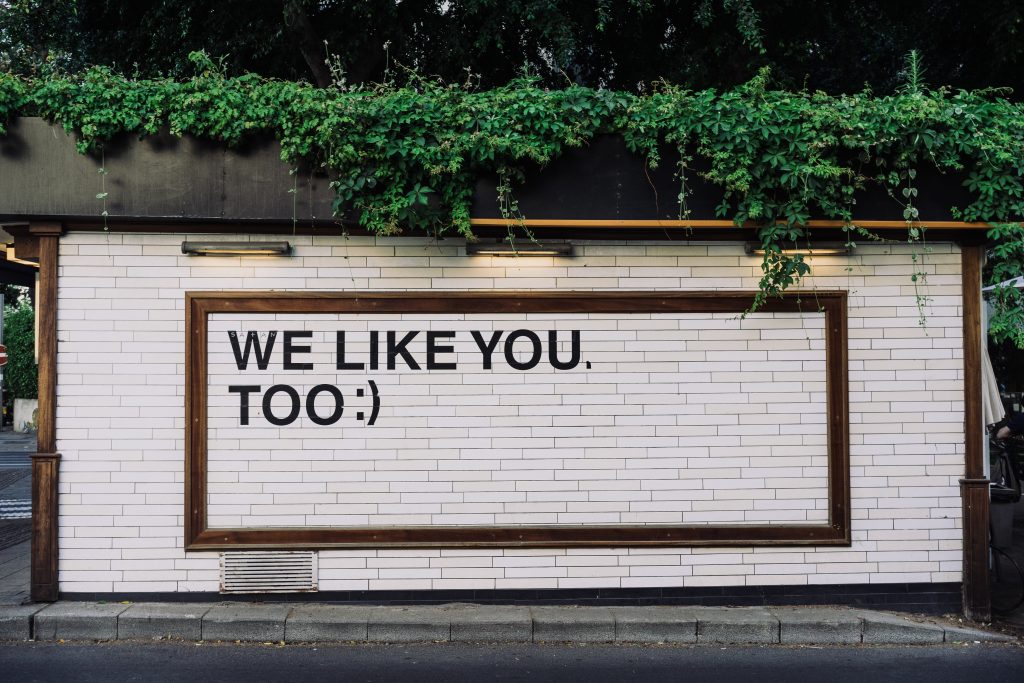 Come in for a chat anytime:
"(I liked) being able to talk to someone without being judged."
R-E-S-P-E-C-T:
"Very respectful + caring. I look forward to coming here again. And I will + already do appreciate everything you guys are doing for me."
Very happy you think so!
"Very good info. Very understanding."
Let's be friends:
"I loved the warm, friendly atmosphere. Everyone I spoke with is very informative."
Ask anything:
"(I liked) the information about abortions + baby + ultrasound."
Count on us:
"They are really helpful + convenient + reliable center."
---
Oh + by the way- we didn't just pick the best reviews…Little Way actually boasts over 95% positive reviews. And it's not just because we are awesome, it's because you are awesome and worth supporting. We are just here to remind you ?
Think you could be pregnant? We're here with free services and to talk about all your options. Make an appointment to come see us! Who couldn't use some calm, friendly, and reliable information? We've got you covered.

SaveSave