So…you made an appointment and now you're thinking:
What even is Little Way/what will happen during my appointment/ohmycouldIactuallybepregnant?!
And understandably so. No one really likes going to medical appointments, driving downtown (parallel parking: we hate you), or filling out paperwork. This post is meant to take that guesswork out as much as possible.
((spoiler alert: you have nothing to worry about here at Little Way))
We are a certified special health clinic that offers free community services to help with unplanned pregnancy. Our clinic is located at 515 W. Oak St. in Louisville, Ky., situated in beautiful Old Louisville (think UL campus, pretty old houses, and a one-way street or two). And #yourewelcome: we have hours to fit everyone's schedule: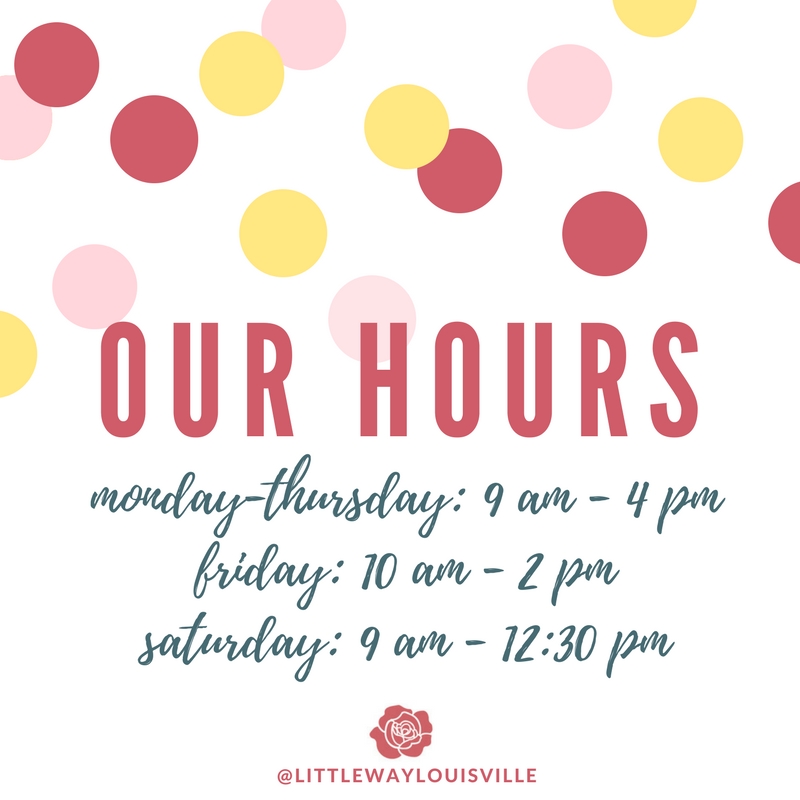 Our most popular services are lab-quality pregnancy tests and ultrasounds, but Little Way offers much more. We are all about empowering, educating, and giving women resources to help them figure out what to do when life throws a curveball (aka when you're pregnant…and were not trying to be).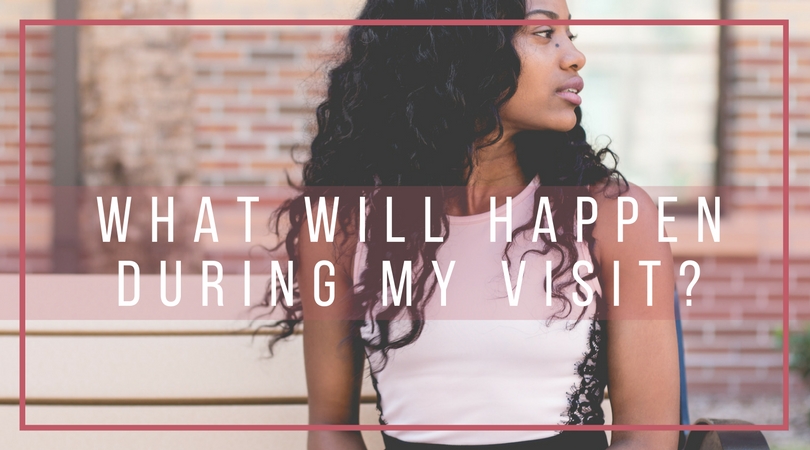 • You will come to 515 W. Oak St and park on the street in front of Little Way. There are almost always spots that do not require parallel parking! Oh and parking is free (except at the restaurant next door…they threaten to tow ? )
• You are welcome to bring anyone you'd like along to your appointment!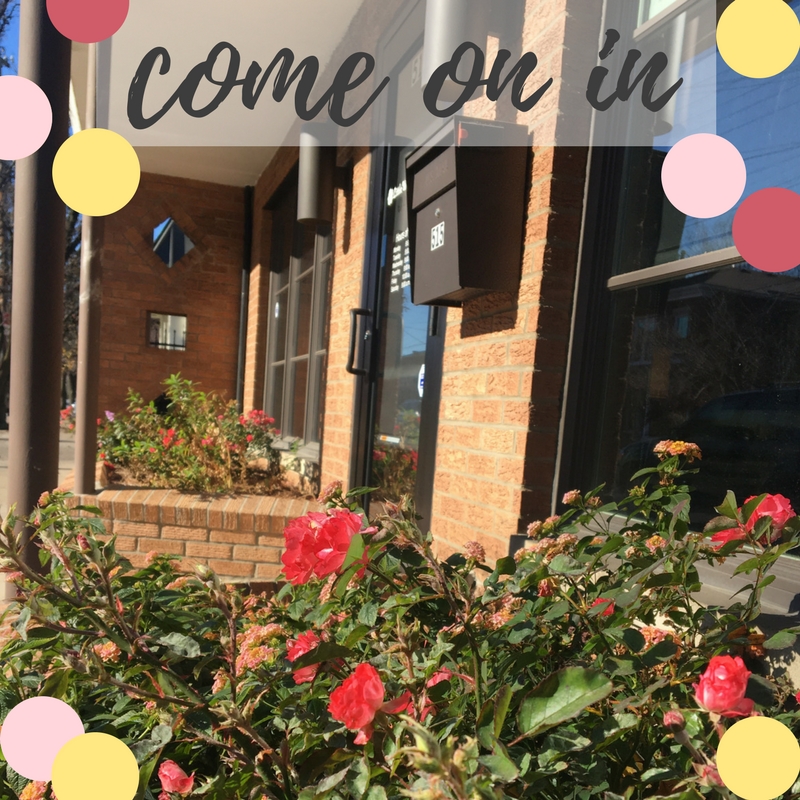 • Next, you will enter the front door (right on the street), our fabulous receptionist will help you get settled, and you will complete a little paperwork.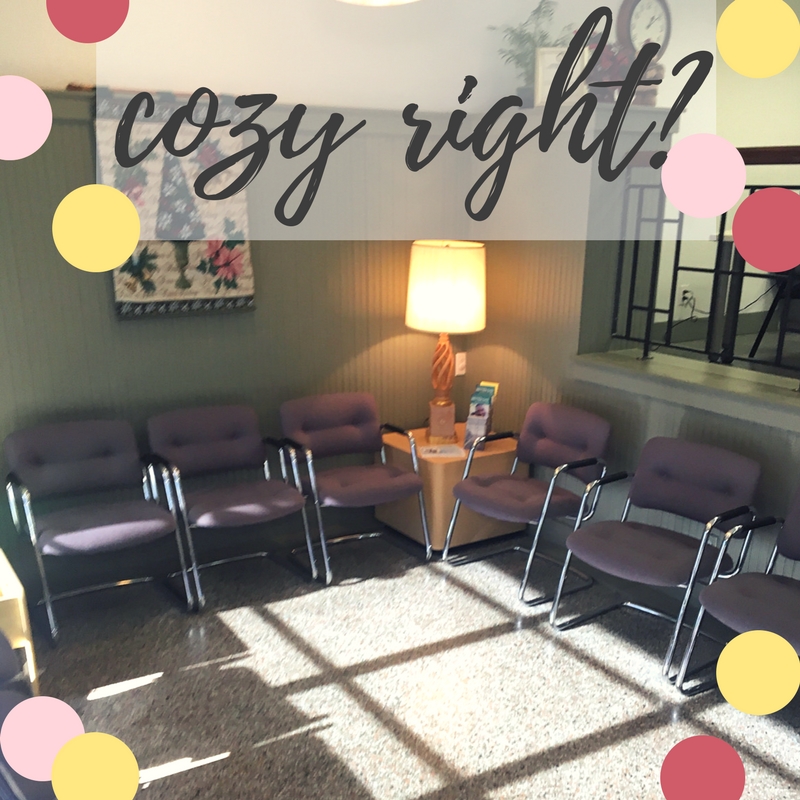 • Typically, your first appointment is for a lab-quality pregnancy test. So after paperwork, a pregnancy test will be administered. We will take time to learn about you, your health history, and will answer any questions you have (even if there are 231 of them). During your appointment we will also show a short video that quickly outlines all of your pregnancy options (parenting, adoption, abortion).
• If your pregnancy test is positive:
• We will talk due dates, gestational age (how far along you are), and what is going on with your body at this stage of pregnancy.

• This new information about your pregnancy may generate more questions about your options. We will take as much time as you need to get them all answered so you feel confident and educated about your decision.

• We also offer a free ultrasound* ((Sometimes we do this during the first appointment, but often an ultrasound is scheduled for the next day or following week depending on our schedule)).

• We can also provide verification of pregnancy by an RN (photo ID required)- this can get the ball rolling with insurance, food stamps, etc.
• At the end of your appointment, we will schedule any further appointments and help connect you with beneficial resources in our community if needed.
• Your appointment will last about an hour unless we do an ultrasound during your first visit.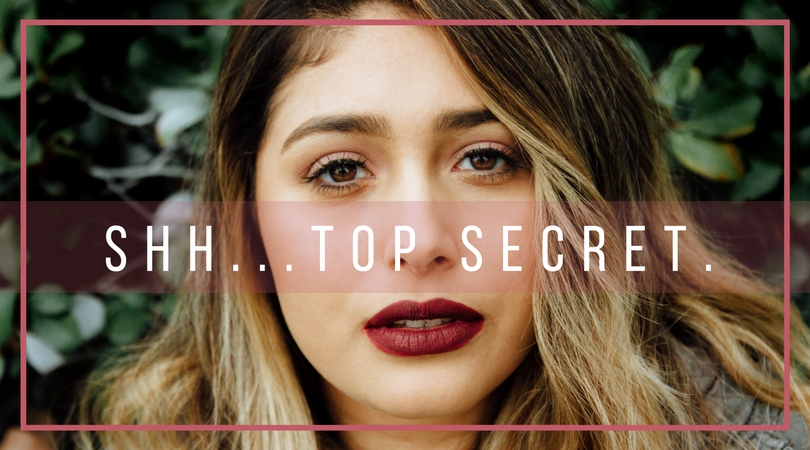 Unless you tell someone, your appointment, results, and information are 100% confidential on our end. We won't even call you without your explicit permission.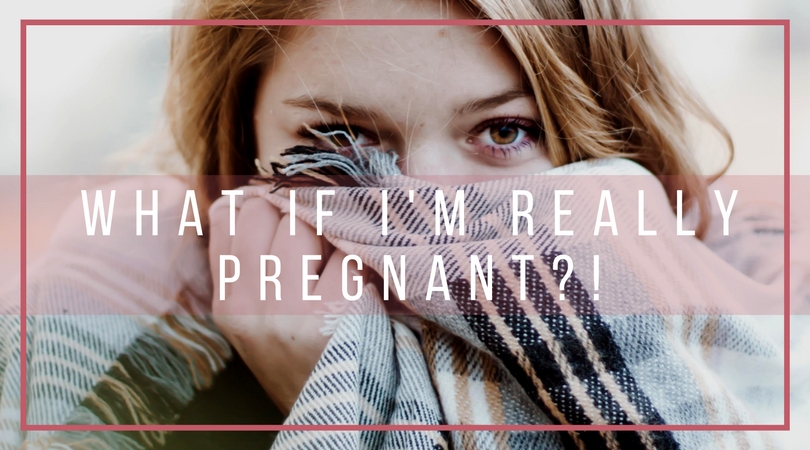 It really will be okay. You have three options and our job is to help you understand each one from a medical, financial, and emotional standpoint so you can make a decision that you are proud of. This is your decision.
---
We can't wait to meet you, learn more about you, and help you navigate all of those curveballs.
Contact Us // Free Services // Appointments
*There are a few requirements for an ultrasound….nothing to worry about (nearly all clients are eligible for free ultrasounds).